Malpaís & Santa Teresa Costa Rica
It's ironic that Malpaís means "bad land" in Spanish—this is a place where the beach stretches for miles and the waves can make even the most seasoned of surfers drool. The main town is populated by relaxed, heady locals and is near some impressive outdoor areas, including parks and waterfalls. No, Malpaís isn't a bad land at all; to the contrary, it's quite remarkable.
The name comes from the olden days when agriculture – not tourism – was the region's main gig. The rivers and streams would dry up during the summer, which made it hard for the locals to grow crops. These days the streams still flow less during parts of the year, but that hardly matters—Malpaís and the surrounding area are quickly becoming one of Costa Rica's hottest destinations. It's steadily attracting travelers with its lure of white-sand beaches, swaths of forest and warm, surfable waters.
In fact, it was the surfing that first brought people here. During most of the 20th century, Malpaís was hardly known to the international community. The small village mainly sustained itself through a combination of agriculture and fishing. All that changed when surfers – both national and international – heard about the consistently good waves that the area received. Slowly but steadily, people began showing up to shred the swells that rolled onto the beaches of Malpaís. Once they saw what was on tap, they were hooked; many, in fact, never left and stayed around to open businesses. Within a matter of years, Malpaís began blooming into the funky, unique place that it is today.
As Malpaís' ultimate travel resource, we're dedicated to providing you with reliable information about this area. The tools and services that we offer will help you to plan – and later enjoy – a fun and memorable trip to Costa Rica. Our friendly staff can help you book tours, reserve hotels and arrange transportation. They will answer any questions you may have and can be reached by both phone and email.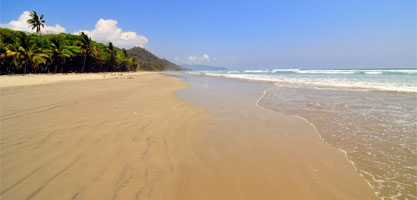 If you're coming to Malpaís, there's a good chance that you'll spend a solid chunk of time on the beach. Several playas lay to both the north and south and offer visitors a fine place to kick back and relax. Most are mellow, lack large crowds, and have white or grey sand stretches. Perhaps best of all, they border a section of the Pacific that boasts incredible surfing, snorkeling and swimming. More.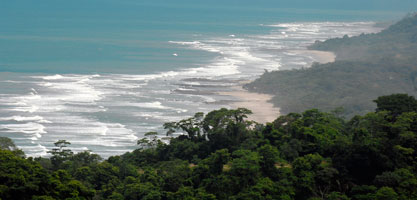 Costa Rica is known throughout the world for its bounty of well-maintained and biologically diverse national parks. Malpaís is near several, including the Cabo Blanco Absolute Nature Reserve, the country's very first protected area. At these parks, travelers can hike through dry tropical forests, search for tropical creatures, and even explore underground caves. More.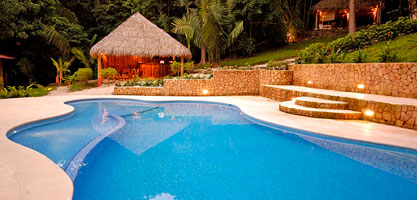 The accommodation options in and around Malpaís have erupted in recent years. The size, style and price of the area's hotels range far and wide, which makes it easy for visitors to find something that fits their needs. Many are set right along the beach or in the hills behind town and offer extensive services that include restaurants, spas, swimming pools, and yoga studios. Using the tools we offer, it's easy to search for, compare and book hotels in Malpaís. More.
Vacations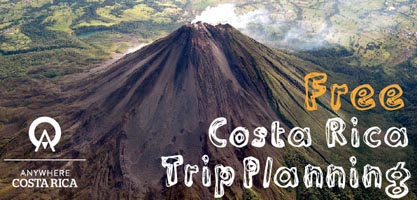 With our help, you can get the information you need to make well-informed decisions about your trip – where to stay, what to do, and how to get there. We're experts not only on Malpaís, but the entire country, and can help tailor a vacation that will fit your needs. learn more ....